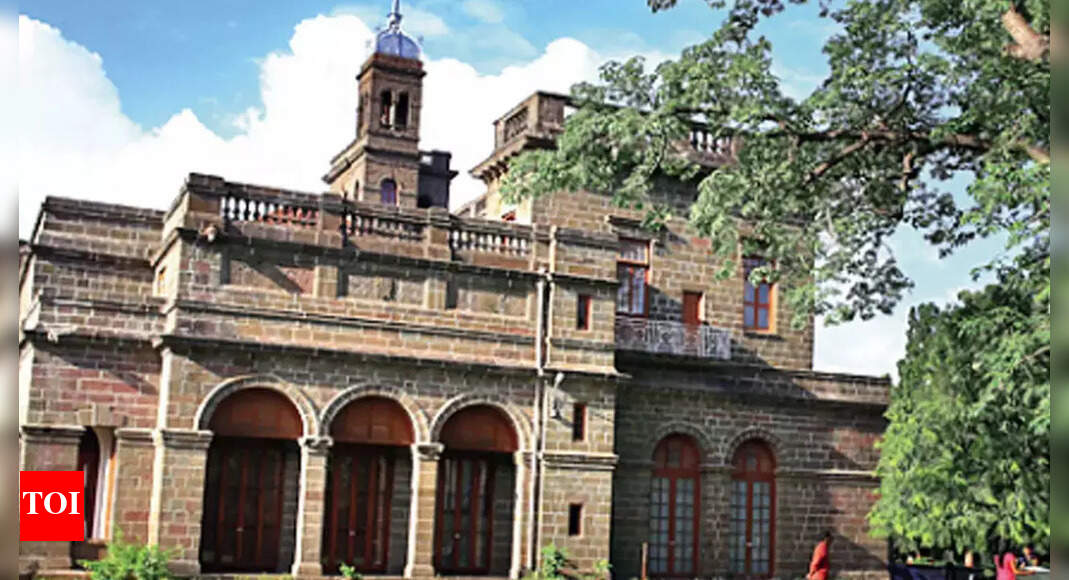 Website, Small Help Facilitation Center For Sppu Students | Pune News
PUNE: For an institution of the size and reputation of Savitribai Phule Pune University with an annual budget of Rs500 crore, it lacks a functioning website containing all the information a student seeks.
Students, teachers, and others interested in courses find that the website is rarely updated on new courses or new phone numbers. No amount of phone calls or personal appearances elicit a concrete response from staff, and students end up walking from department to department on the 411-acre campus for information. It is the largest state university.
Student activist Kuldeep Ambekar said the university had no streamlined way to deal with grievances. For example, transcripts and other documents can be requested and obtained online. But as soon as there is a problem or a question or for whatever reason, there is a delay and there is no way to solve it, he added.
"No one picks up the phone and in the rarest of cases they do they are rude and never helpful. The exams department is another level of harassment for students. Colleges also don't help students and even for the smallest problem that can be solved on their end, they send the students to the university, once here the students bear the brunt of rude and unhelpful staff," Ambekar said.
A member of the Savitribai Phule Pune University Faculty Association said the problem was widespread. "All classes have their own WhatsApp groups so we can, to some extent, help. However, ideally, the student facilitation center at the main entrance of the university should be capable enough to solve all the problems that the students face so that they do not have to walk to the departments. Mobile phone numbers and website need to be updated. The easiest way would be to train students enrolled in the Earn and Learn program in the Facilitation Center to help with inquiries about new courses or how to apply," the teacher said.
Vice Chancellor Nitin Karmalkar said that although all the information is available on the website, it may be a bit difficult for some people to access it as it is not all under one link. "I have given instructions to the team and in a few days all course related materials will be available under one link," he said.
Regarding the communication channels between the university and the students, Karmalkar said, "I have revamped the whole communication system and given all the departments new phones and other materials. Unfortunately, you can't change people's mentality. We continue to ask staff to be courteous and to answer student questions, but most of the time the phones keep ringing and no one answers them.