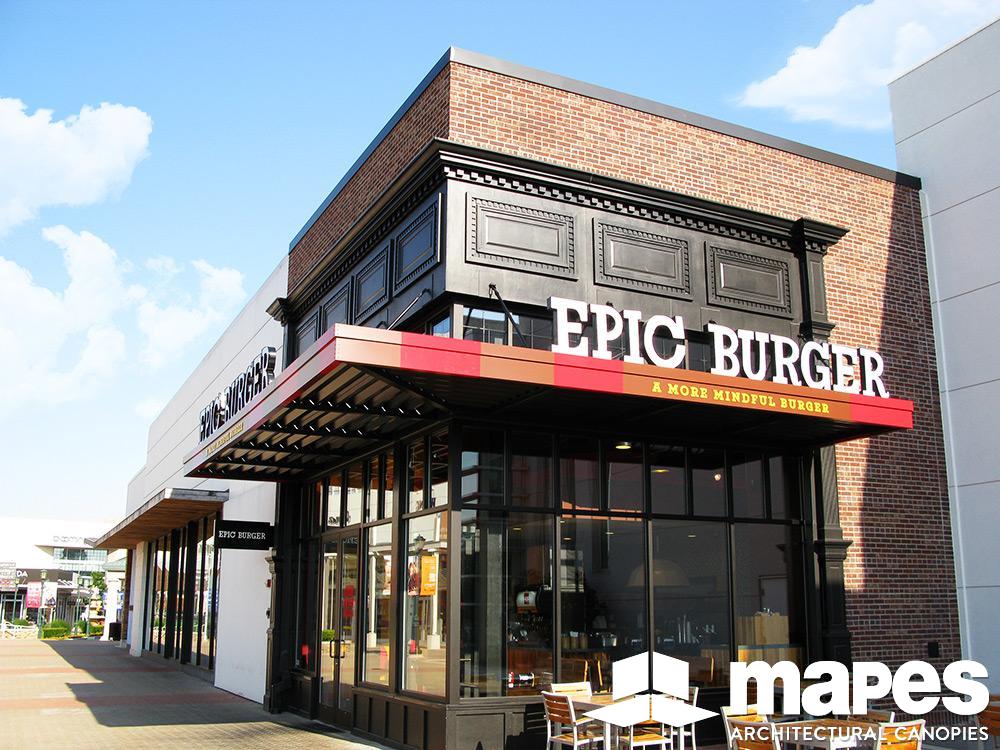 Leading aluminum awning supplier, Mapes Canopies, has updated website information for Lumishade in Lincoln, NE
Lincoln, NE – Mapes Canopies is a family-owned company in Lincoln, NE that has been in the canopy structure and shade industry for over 70 years. Since its establishment, it has provided commercial customers with quality products.
Mapes Canopies recently updated the information on their website. The website now includes an updated gallery of projects completed by the company. The gallery features commercial projects where clients have had their canopies, awnings and shade structures installed. In addition to its gallery, the website also features a blog section, updating the company's new products, projects and services. Additionally, they've added more information in the "about" section, which gives clients more details about what they can expect when choosing this company for their project needs.
In its recent website update, the metal awning trading company also provided new information about its Lumishade awning system. Their awnings are very versatile, designed for a wide variety of applications and withstand the toughest environments. They ensure the comfort of people, the protection of goods and are a source of inspiration for architects.
"We are an industry leader in engineering awning systems using the highest quality materials to ensure durability and longevity. We pride ourselves on our ability to create top quality designs that incorporate your ideas to our expertise, resulting in exceptional results," said a Mapes Canopies representative.
The company believes in providing quality products. With the new website providing details of Lumishade, they are giving their customers information on an economical and versatile awning system designed for various applications. This economical option does not compromise their quality guarantee.
Mapes Canopies believes that a business should excel in all aspects of its operation. They are committed to producing high quality products using the highest quality materials. Their aluminum extrusions are superior in strength, lightweight and easy to assemble.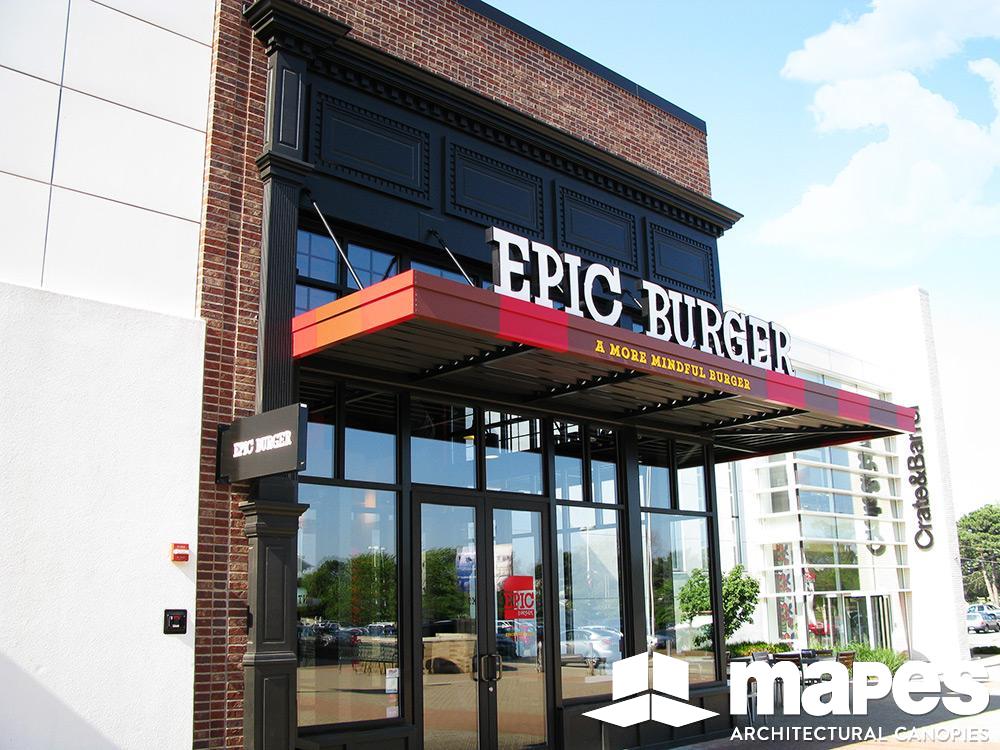 The recently updated website shows that the company's primarily rolling or extrusion techniques provide it with the capacity and flexibility to meet customer needs. Their design teams can incorporate their knowledge of the latest architectural, lifestyle and fashion trends into their ranges of awnings, awnings and custom profiles. They strive for excellence and perfection in everything they do so customers can rest assured that their purchase will last a long time without maintenance issues like rust or corrosion.
The updated website now covers the full range of architectural structures for commercial, institutional and residential applications that Mapes Canopies currently offers. The Lincoln Company is committed to providing the most innovative and cost-effective solutions to meet the needs of its customers. They offer a wide variety of services and products including Super Lumideck Flat Soffit, Super Shade, Custom Curved and Arched, and Post Supported Cantilever.
Mapes Canopies is located at 7748 N 56th St, Lincoln, NE, 68514, USA. Contact them at 888-273-1132 for direct inquiries or visit their newly updated website for more information.
Media Contact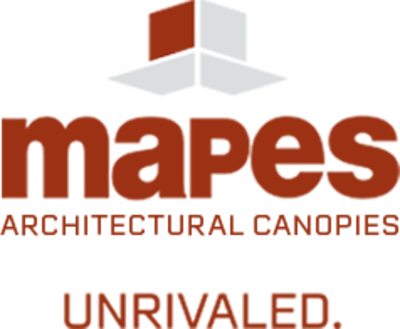 Company Name
Mapes awnings
Contact Name
Kendall Frantz
Call
888-273-1132
Address
7748 N 56th St
Town
lincoln
State
NOT
Postal code
68514
Country
United States
Website
https://mapescanopies.com/