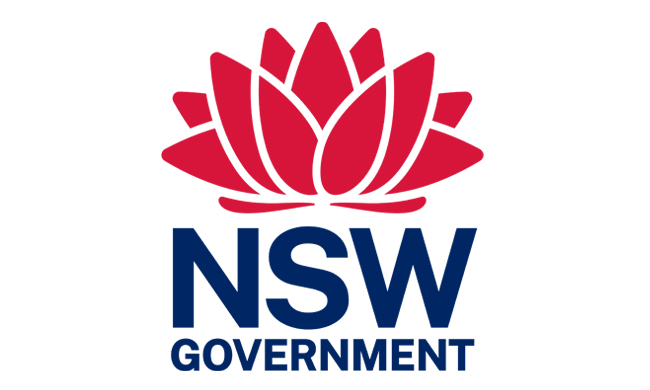 Warning
This website may contain the names and images of Aboriginal and Torres Strait Islander people who are now deceased.
Quality of information
Although the information on this website has been presented with the greatest of care, the Department of Communities and Justice does not warrant or represent that the material is free from errors or omissions, or that it is complete.
Machine translations are provided for guidance only and may not be accurate.
Website users are responsible for making their own assessment of the information on the website and should take steps to independently verify the information. We accept no responsibility for any loss, damage, cost or expense that you may incur as a result of the use or use of information on this site or any linked site.
Information on this site is subject to change without notice.
Security
The Internet is not a secure medium and communications to and from the website may be intercepted or corrupted in transit. We do not warrant or represent that this website or any linked site is free of anything that may damage any computer used to access the site.
Links to external sites
This website contains links to other websites containing information collected and presented by government agencies, third-party organizations and individuals. We do not warrant or represent that the linked sites are complete, up to date, reliable or free of errors. We do not necessarily endorse or endorse the views, opinions, standards or information expressed on the linked sites.
Likewise, you should not interpret the absence of a link from our site to any particular third-party site as a review or comment on the provider or the content of that site.