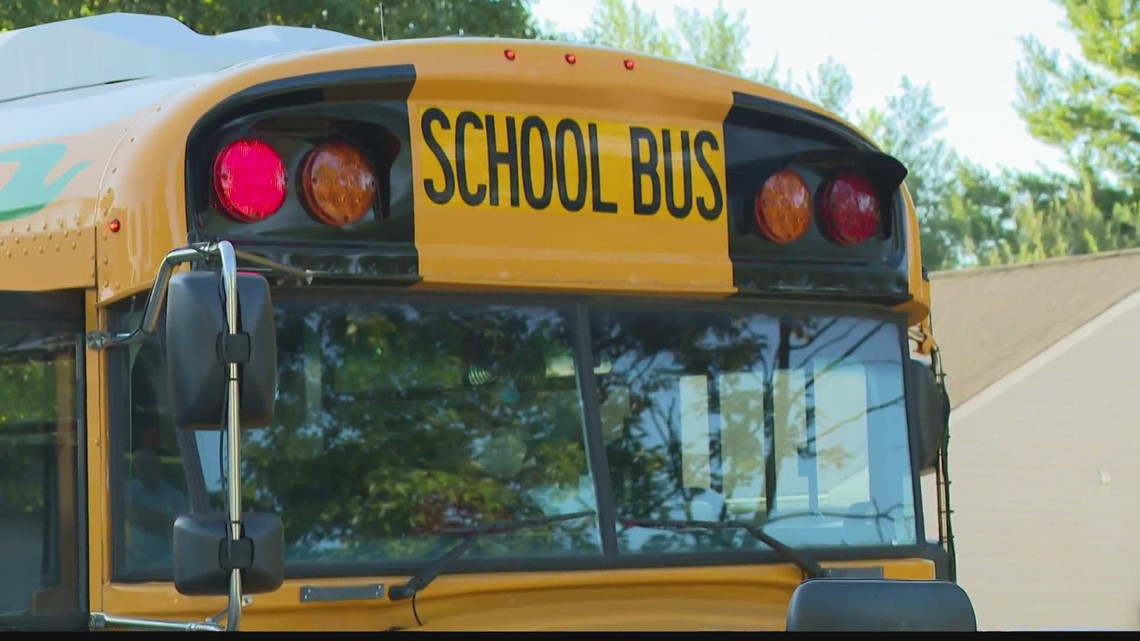 Community clinics open for mandatory school vaccinations
INDIANAPOLIS — The state health department is making it easier to get your kids shot before the new school year begins.
They have launched a specific site showing the locations, dates and times of community vaccination clinics.
They are open to all children from 5 years old.
Families will not pay fees at clinics, but must provide insurance information if available.
"Over the past two years, immunization rates for diseases like measles, mumps and chickenpox have dropped 10% in Indiana, putting children at increased risk for highly contagious but highly infectious diseases. preventable," said state health commissioner Dr. Kris Box. . "While many parents already have appointments with their child's pediatrician, we know some may have difficulty accessing them. These community clinics bring services to the areas that need them most to ensure that every child is protected before they enter the classroom.
IDOH also sends letters to parents of children whose status records indicate they may be late for a required shot.
"Immunizations are a critical part of keeping students healthy, and we encourage every family to take advantage of these local opportunities to catch up with their kids and get an important task off their back-to-school checklist," Box said.